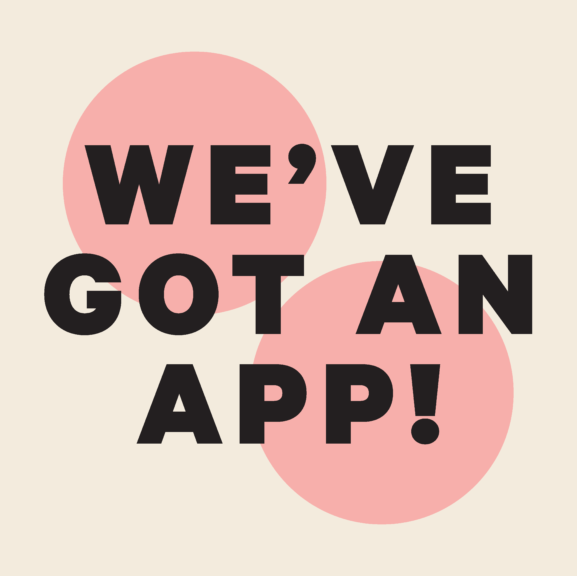 Want to receive EXCLUSIVE members-only deals at the Beagle? Then download our new Common & Co app today to become a Super Special Member.
It is also the only place to get your Order at Table and Click & Collect from us, for maximum contactless vibes.
It is FREEEEE and will only save you money.
Simply visit your local app store, download our app, sign-up for deals, discounts & cashback.
We will keep you up to date with the latest offers here on our website, social media and also via email. Because we're good like that.
EARN 1 LOYALTY POINT FOR EVERY POUND YOU SPEND
GET £2.50 CREDIT FOR EVERY 25 POINTS YOU EARN
What are you waiting for, Download here: