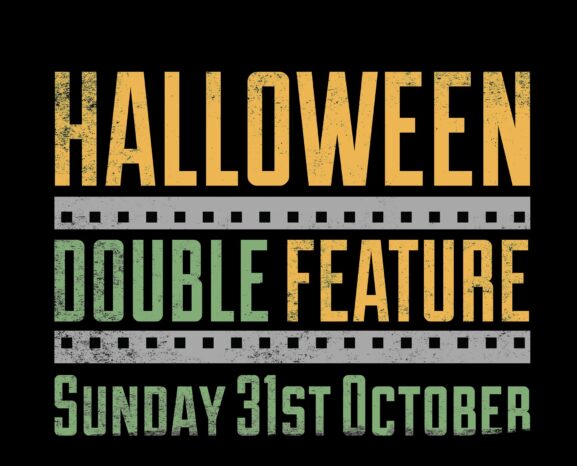 We're doing a double feature film night at the Beagle on Sunday 31st October – the date otherwise known as halloween!
We're showing two stone cold classics…
Hocus Pocus – 4pm (rated PG)
Disney classic where, after moving to Salem, teenager Max Dennison (Omri Katz) explores an abandoned house with his sister Dani (Thora Birch) and their new friend, Allison (Vinessa Shaw). After dismissing a story Allison tells as superstitious, Max accidentally frees a coven of evil witches (Bette Midler, Sarah Jessica Parker, Kathy Najimy) who used to live in the house. Now, with the help of a magical cat, the kids must steal the witches' book of spells to stop them from becoming immortal.
Night of the Living Dead – 8pm (rated 18)
A disparate group of individuals takes refuge in an abandoned house when corpses begin to leave the graveyard in search of fresh human bodies to devour. The pragmatic Ben (Duane Jones) does his best to control the situation, but when the reanimated bodies surround the house, the other survivors begin to panic. As any semblance of order within the group begins to dissipate, the zombies start to find ways inside — and one by one, the living humans become the prey of the deceased ones.
Completely free.