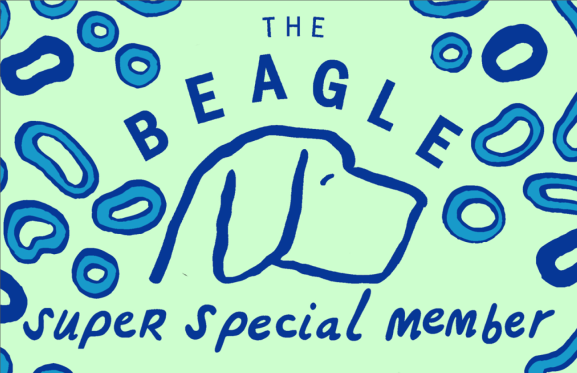 Want to receive EXCLUSIVE members only deals at the Beagle? Then sign up today to become a Super Special Member.
It is FREEEEE and will only save you money.
Simply give us your details and we will send you an email to enable you to collect your card at the bar.
We will keep you up to date with the latest offers here on our website and also via email. Because we're good like that.
MEMBERS OFFERS CURRENTLY AVAILABLE
BOGOF BURGERS every Tuesday*
CHICKEN AND BEER every Wednesday. 20% off fried chicken**, 10% off beer
MEMBERS RATES – available at ALL times
10% off ALL beer and cider!
MEMBERS RATES – available Tuesday to Friday
£11.95 house wine
2x Gin and Tonics for £8 from our spangly new G&T menu
2x Aperol Spritzes for £9
*Buy one burger and get the cheapest one free. No sides included. Food is served between 4pm and 10pm Tuesdays.
**20% off chicken applies to everything from our Chicken Burger and Fried Chicken menus. Food is served between 4pm and 10pm Wednesdays.
What are you waiting for….