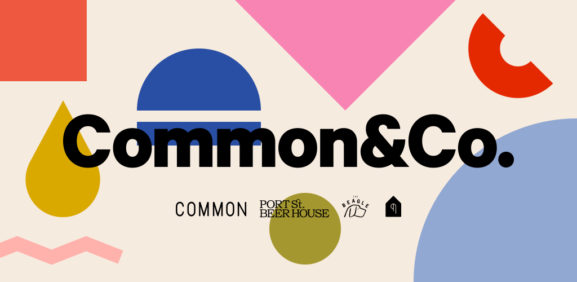 Want to receive EXCLUSIVE members-only deals at the Beagle? Then download our new Common & Co app today to become a Super Special Member.
It is FREEEEE and will only save you money.
Simply visit your local app store, download our app, sign-up and start earning loyalty & cool points.
We will keep you up to date with the latest offers here on our website, social media and also via email. Because we're good like that.
MEMBERS OFFERS CURRENTLY AVAILABLE
EARN LOYALTY POINTS ON ERRTHANG YOU BUY
£2.50 worth of points to spend if you download the app during January!*
25% off food in January 
*Redeemable on all full priced items, cannot be used in conjunction with any other offers. Once downloaded the balance will expire after one month if not used.
**Valid on Monday-Friday and will be available from the 2nd Jan until 31st. Available to use 10 times during the month of January
What are you waiting for, Download here: